Tag Archives:
Mad Hatter 21st Prop Hire
Most popular theme for a 21st is Alice in Wonderland. Who doesn't love to dress up and create a Wonderland?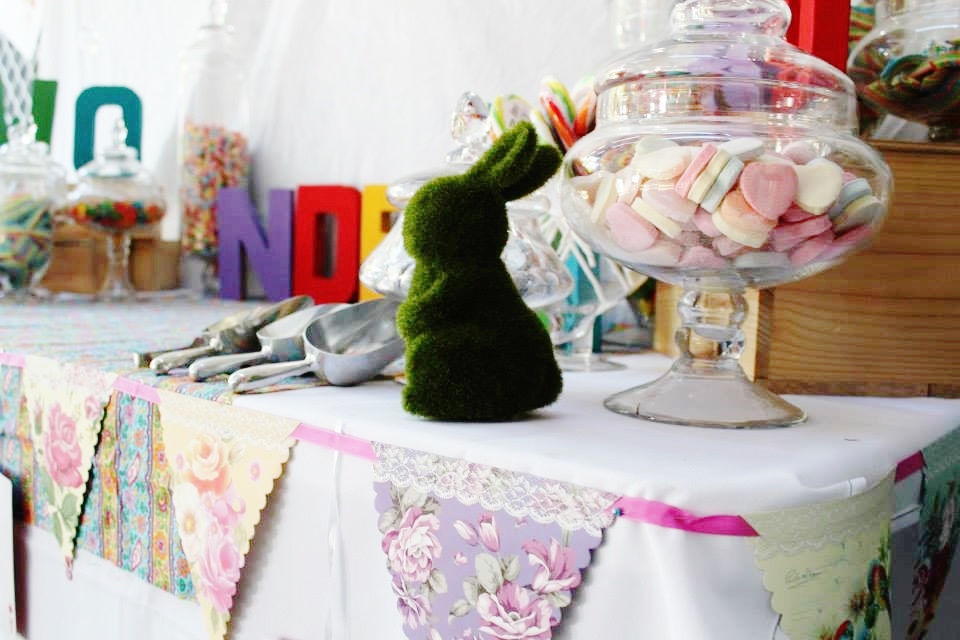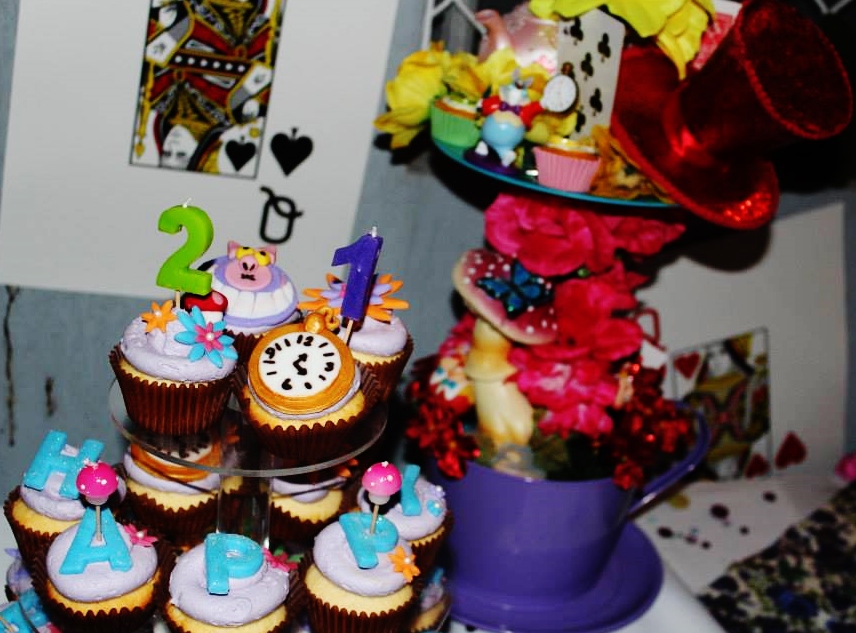 Gorgeous themed cupcakes.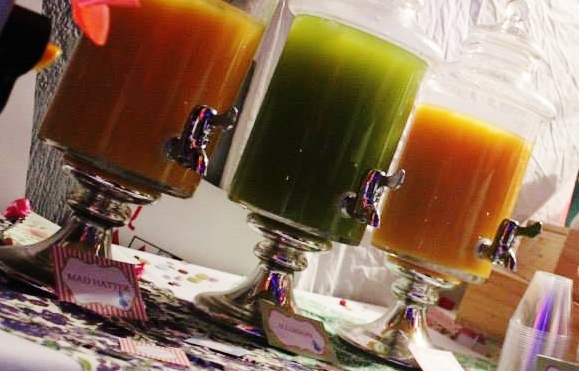 Drink Dispensers from Party Prop Hire.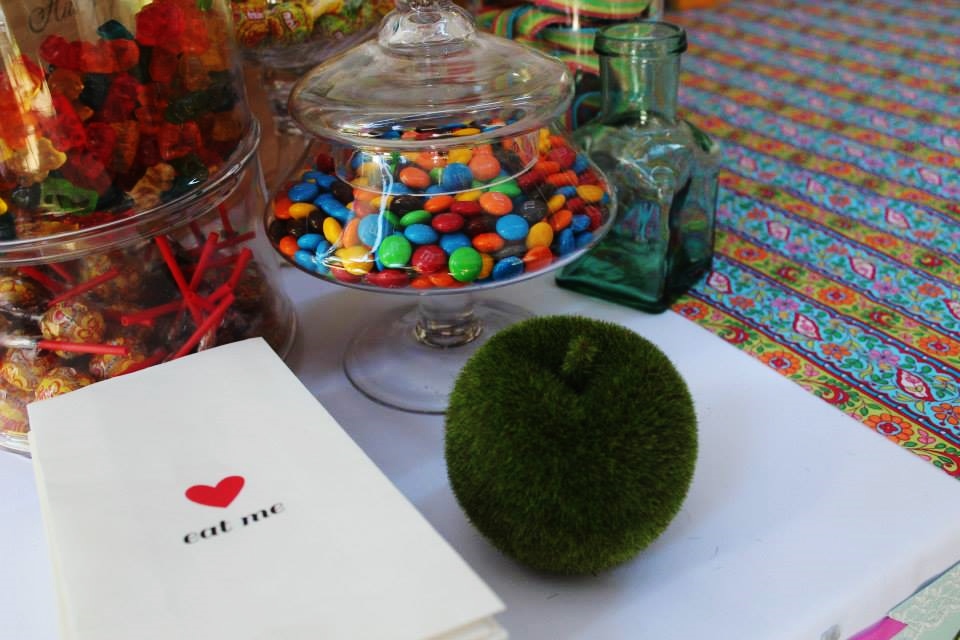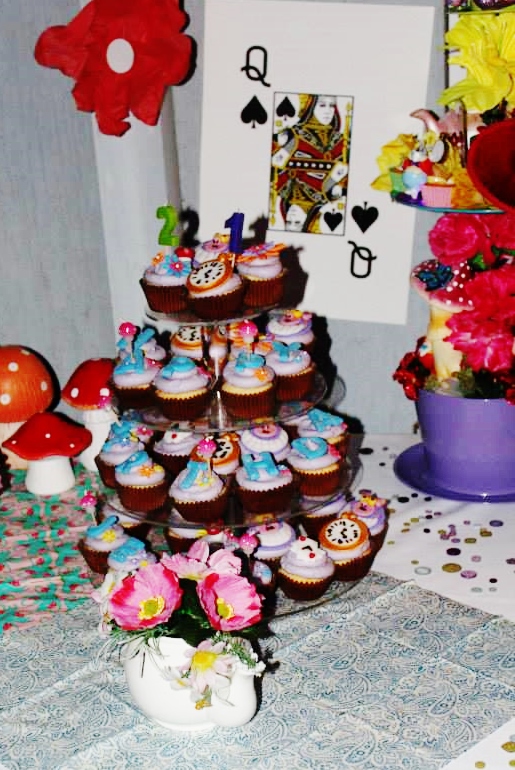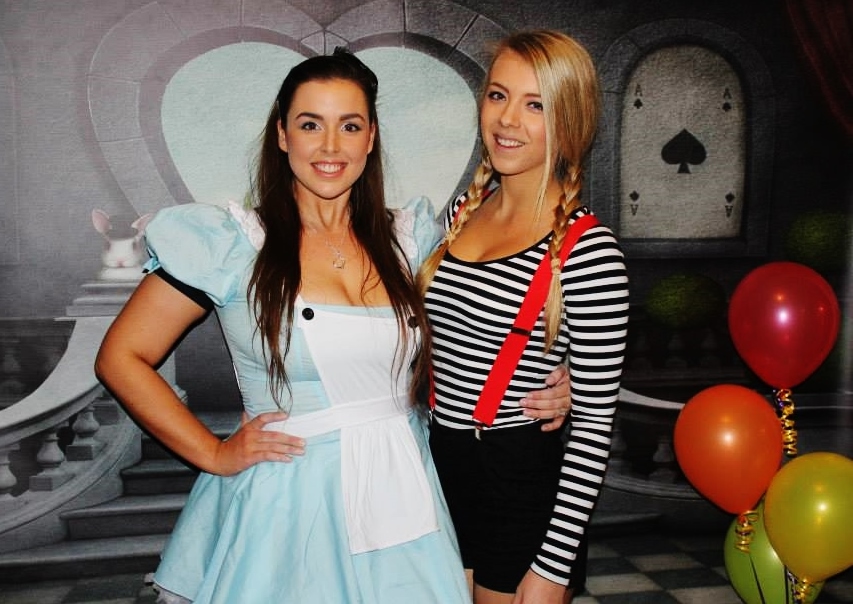 The ever popular themed backdrop, a huge hit yet again.
Happy 21st Miss J, thanks for sharing.
Props by Party Prop Hire